Super Moderator
Staff member
Register your interest in the Next Galaxy​
Please enter your details below to receive the latest updates.
Register below to be entitled to redeem a RM200 e-voucher* upon pre-order for the Next Galaxy.
All fields marked (*) are mandatory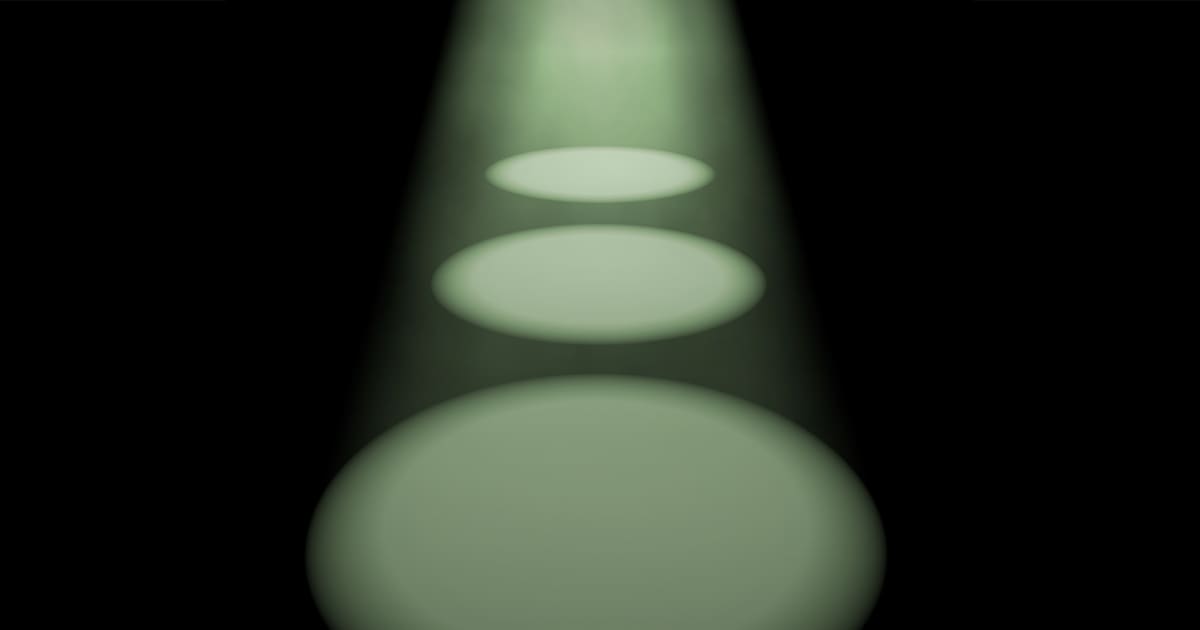 Galaxy Unpacked 2023 goes live on 2nd February at 2AM. Pre-register the latest Samsung Galaxy handphone in Malaysia and get an exclusive RM200 e-voucher!
bit.ly